NASW-NYS Southern Tier Division
Welcome to the NASW-NYS Southern Tier Division — building strength through association in the Broome, Chemung, Schuyler, Steuben, Tioga, and Tompkins counties. If you have any questions, or would like to get involved with the Southern Tier Division, please don't hesitate to contact us!
Contact us at southerntier.naswnys@socialworkers.org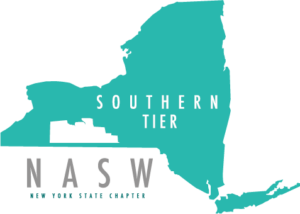 Upcoming Events
 There are no upcoming events at this time.
Contact Us
NASW-NYS Southern Tier Division
Chair: Sarah King, LCSW-R
Southerntier.naswnys@socialworkers.org
https://naswnys.org/southerntier
MEET YOUR DIVISION
Southern Tier Division Steering Committee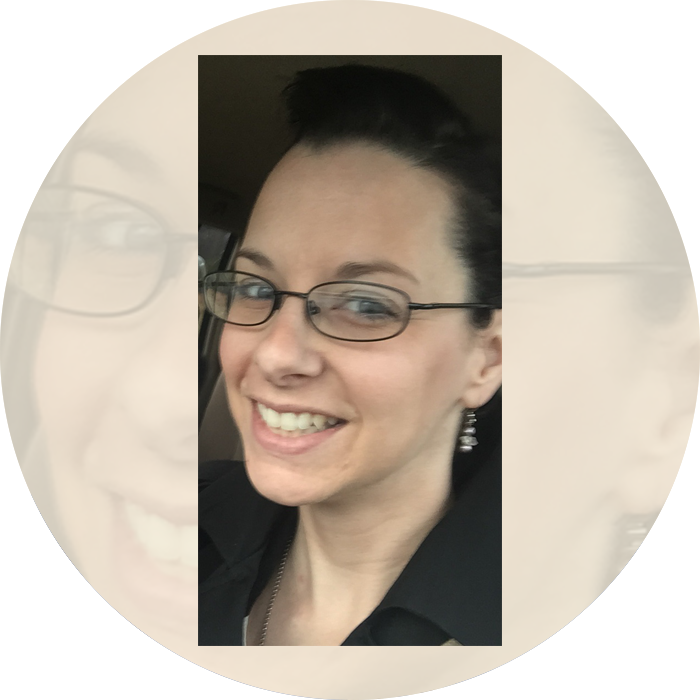 Sarah King, LCSW-R
Southern Tier Division Chair
Sarah King, LCSW-R's professional background started with her graduation from Keuka College with her BSW, and then with an MSW from Syracuse University the following year. Her experience ranges from residential treatment and outpatient treatment to inpatient and detox services. She has primarily worked in the field of Substance Use Disorders treatment with specialized experience in Co-Occurring Disorders and Medication Assisted treatments for Opioid Use Disorders.
Her current role is as the Service Director for Syracuse Behavioral Healthcare Binghamton Evaluation Center. She has been a resident of the Southern Tier for 15 years and committed to the enhancement of the Social Work profession as well as treatment services across the region.
WE NEED YOU!
Are you interested in mobilizing social workers in the Southern Tier area? Come join the NASW-NYS Southern Tier Division Steering Committee! We are seeking a group of candidates who can represent the division and have a passion for supporting their region. If you are interested in joining the Southern Tier Division Steering Committee, please submit your information to Southerntier.naswnys@socialworkers.org