NASW-NYS Northeast Division
Welcome to the NASW-NYS Northeast Division — building strength through association in the Albany, Essex, Fulton, Hamilton, Montgomery, Saratoga, Schenectady, Schoharie, Rensselaer, and Washington counties. If you have any questions, or would like to get involved with the Northeast Division, please don't hesitate to contact us!
Contact us at northeast.naswnys@socialworkers.org
Upcoming Events
 There are no upcoming events at this time.
Contact Us
NASW-NYS Northeast Division
Northeast.naswnys@socialworkers.org
https://naswnys.org/northeast
MEET YOUR DIVISION
Northeast Division Steering Committee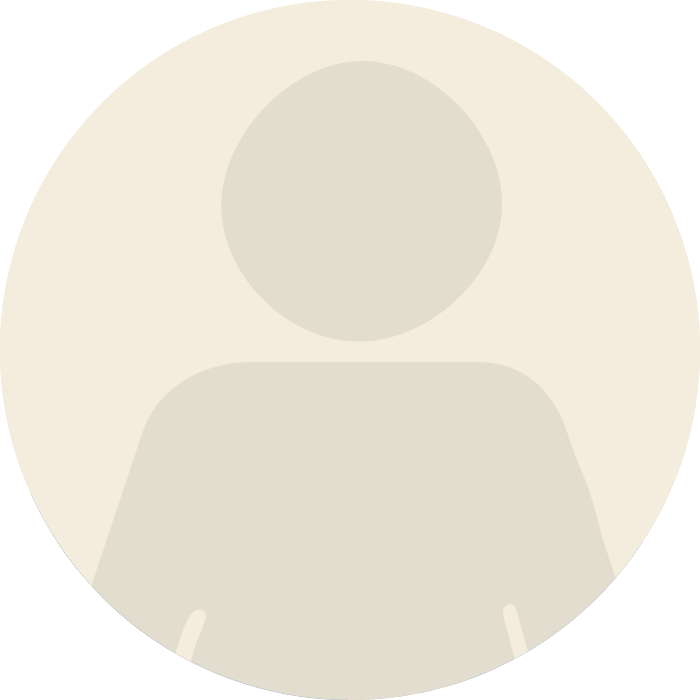 VACANT
Northeast Division Chair
The position for the NASW-NYS Northeast Division Chair is currently vacant. If you are interested in serving, please contact Romel Wilson, LMSW, Member Relations Specialist at rwilson.naswnys@socialworkers.org
WE NEED YOU!
Are you interested in mobilizing social workers in the Northeast/Capital Region area? Come join the NASW-NYS Northeast Division Steering Committee! We are seeking a group of candidates who can represent the division and have a passion for supporting their region. If you are interested in joining the Northeast Division Steering Committee, please submit your information to Northeast.naswnys@socialworkers.org