A Minute with… is a segment that allows social workers to share their insights, stories, and perspectives from their field/ practice area. This month, we are featuring Marcia Schwartzman Levy, LCSW-R, a licensed clinical social worker, whose primary work has been in a public hospital system, with private practice and consulting on the side, and her piece on the social work licensure exemption. 
---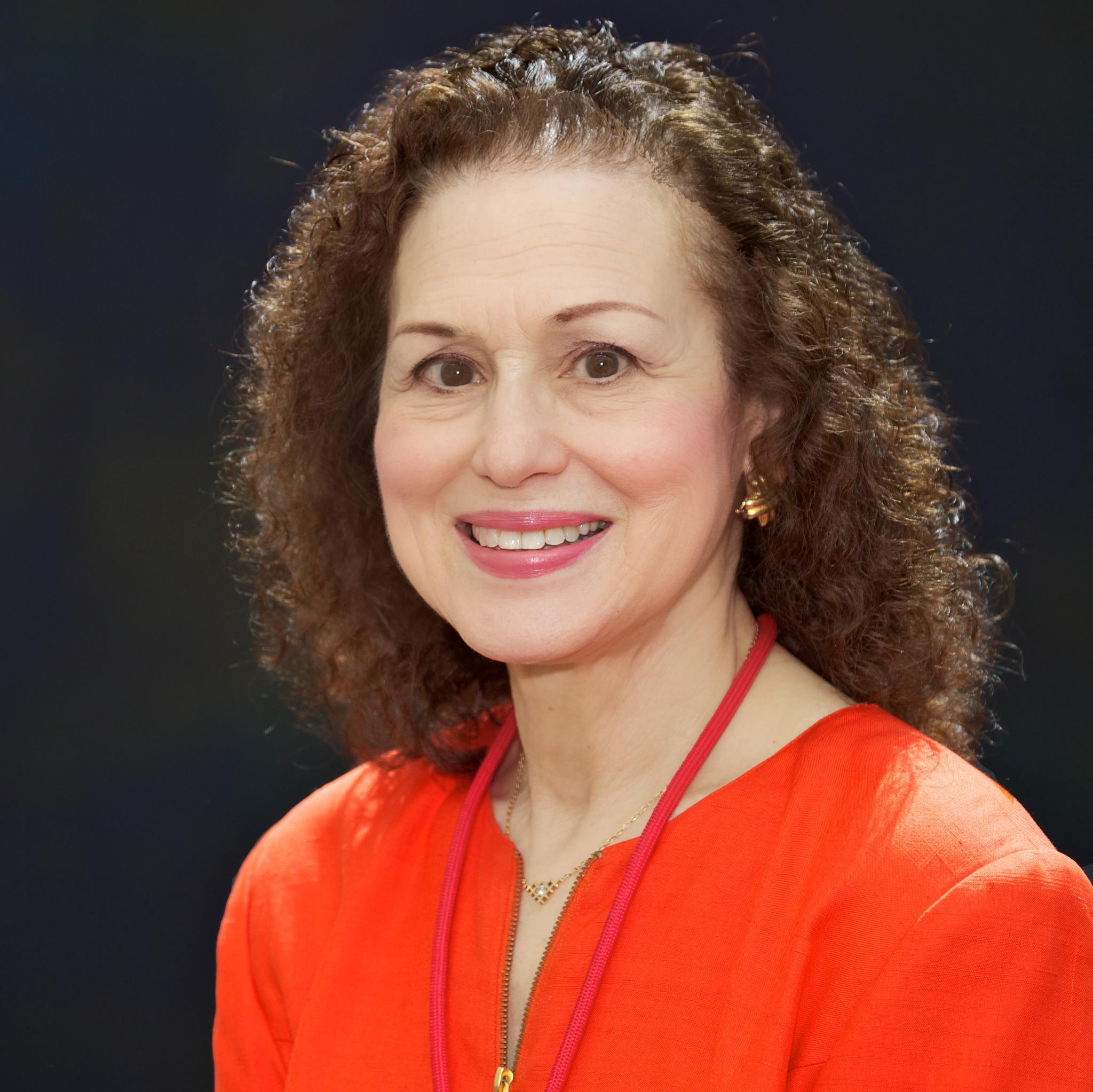 We all remember that moment — the first time we approached a "real" client or patient, armed with our knowledge, buoyed by our reading, research and studies, ready to put it all into action. But somehow it wasn't that easy. We counted on the guidance and wisdom of our field instructor to work patiently to turn us into competent, beginning social workers. Later on, after our graduation, when we were actually hired, how daunting it was to discover that there was still so much to learn! The wisdom and counsel of the licensed, experienced social worker who supervised us kept us on track as we discussed our efforts to aid our clients and achieve positive results; it was also what guarded against inadvertently harming our clients, despite our sincere good will and best intentions.
I have been very fortunate to be part of that on-the-job learning process as a clinical supervisor for many years, watching "newbies" turn into professional men and women I am so proud to have mentored along the way — encouraging them, pushing them, urging them to prepare for licensing exams at the first eligible moment, and yes, encouraging a few who needed more than one attempt to keep at it until they succeeded. I could wallpaper a mansion with the process recordings I have scrupulously commented on and written over. I may have spent more hours in supervision with aspiring professionals than I have around my own dinner table at this point. I have saved the notes they have written to me over the years describing their continued growth, and the new social workers to whom they have now "paid it forward." It's the professional version of becoming a grandmother!
So it is with sadness and disbelief that I think about those who work in state agencies where becoming a licensed social worker is considered an unnecessary and unaffordable "luxury."
From my vantage point of social work educator and supervisor, I feel how painfully unfair it is to those who rely on these agencies for the care they need.
I have had an inside view of the difficult process and careful safeguards it takes to create competent professionals — and that's when the correct educational experience sets the stage. Can you imagine if that background were missing? Or if only those without appropriate licenses were the ones assisting the most vulnerable among us?
I believe it shows a real misunderstanding of the nature of social work as a profession to act as if it is something any good-hearted person can do well if they just sit down and try hard enough. It also shows a disdain for the most vulnerable among us that a bifurcated system is allowed to remain in place when it comes to some people's care.
A licensing exemption that was meant to be a temporary transition from one system to another appears to have become a way of life, and both the profession of social work and our clients are the poorer for it in New York. I certainly hope we will see this injustice corrected.
Marcia Schwartzman Levy, LCSW-R