A Minute with… is a segment that allows social workers to share their insights, stories, and perspectives from their field/ practice area. This month, we are featuring Barbara Ehrenpreis, LCSW, ACHP-SW, a hospice social worker, and her piece on coping with grief and loss during the holiday season.
---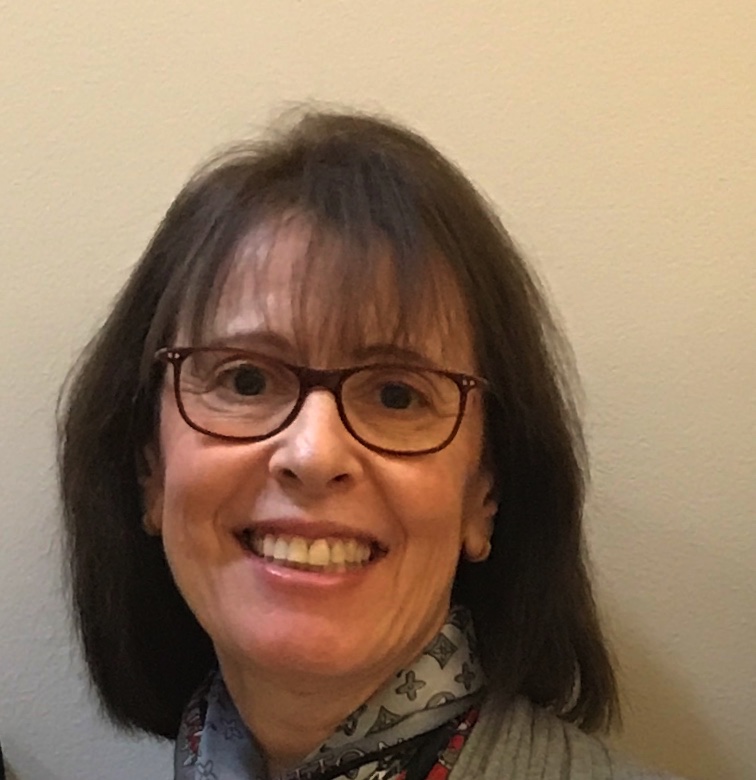 Everyone is happy: holiday parties abound and work offices are overflowing with holiday decorations …and yet this is also the time of year when many people are feeling a void and sadness due to the death of a loved one.
As a hospice social worker, I provide emotional support and supportive services to patients and families as they cope with a patient's diagnosis and prognosis. I have sat at my patient's bedside as they take their last breath; I have supported a 19-year-old daughter in telling her 6-year-old sister that their mother just died, leaving them both without parents.
For patients who are dying, we recognize the anticipatory grief that families are going through. A wife might be sitting at the bedside of her dying loved one, wondering how she will get through this holiday season without the merriness and support that she is used to.
As social workers, we are the professionals who are called on to assist these families in coping with loss throughout the year ⎯ including during the holiday season. We recognize that the holiday season is a difficult time for these individuals and families, especially if it is the first holiday without a loved one. The bereaved have not yet had the opportunity to make new holiday traditions.
The Department of Health recognizes the importance of hospice bereavement services by requiring hospices to make bereavement services available to patient's families and others, who are identified in the bereavement plan, for a period of up to one year following the death of the patient.
As social workers, we recognize the normalcy of bereavement and grief as people cope with death. Bereavement is the period of sadness after the death of a loved one, whereas grief is the way people cope with loss.
Social workers can learn to recognize and help families cope with grief by:
Encouraging the bereaved to surround themselves with people who support them, and who allow them to share memories of their loved one
Taking care of oneself such as: spending time with family or friends; reading books; exercising; going on a walk; playing with their pets; volunteering with those less fortunate; or by using any other positive coping skill that have worked in the past
As social workers, we are just as susceptible to our emotions as are our patients, clients and families. Therefore it is important for us to recognize these feelings, to normalize them and to support each other during this holiday season, and throughout the year. While we help patients and families with grief and anticipatory grief, we must remember to also take care of ourselves during this holiday season. Some suggestions are:
Support each other at social work team meetings;
participate in peer supervision;
and join in team building exercises.
A seasonal gift to ourselves and to our profession is a membership to NASW. Let's follow NASW and "Lead, Advocate and Champion" in 2018 ! We can accomplish this by attending NASW meetings, so that we can continue to enhance our professional skills, and continue to build our profession.
Happy and peaceful holidays to all!
Barbara Ehrenpreis, LCSW, ACHP-SW