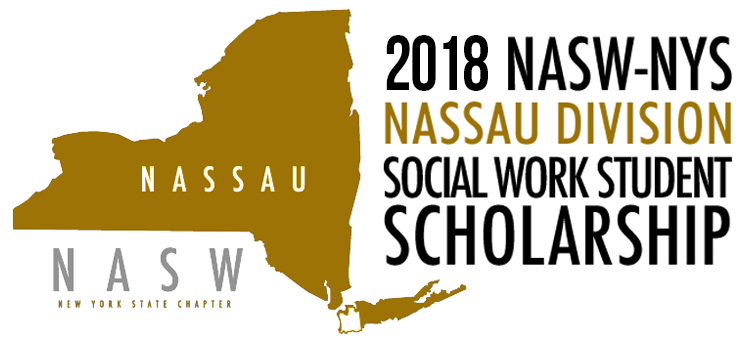 The Nassau Division is thrilled to announce this year's winner of the 2018 Nassau Division Student Scholarship.
Congratulations Jennifer Karasik (MSW Student) of Adelphi University!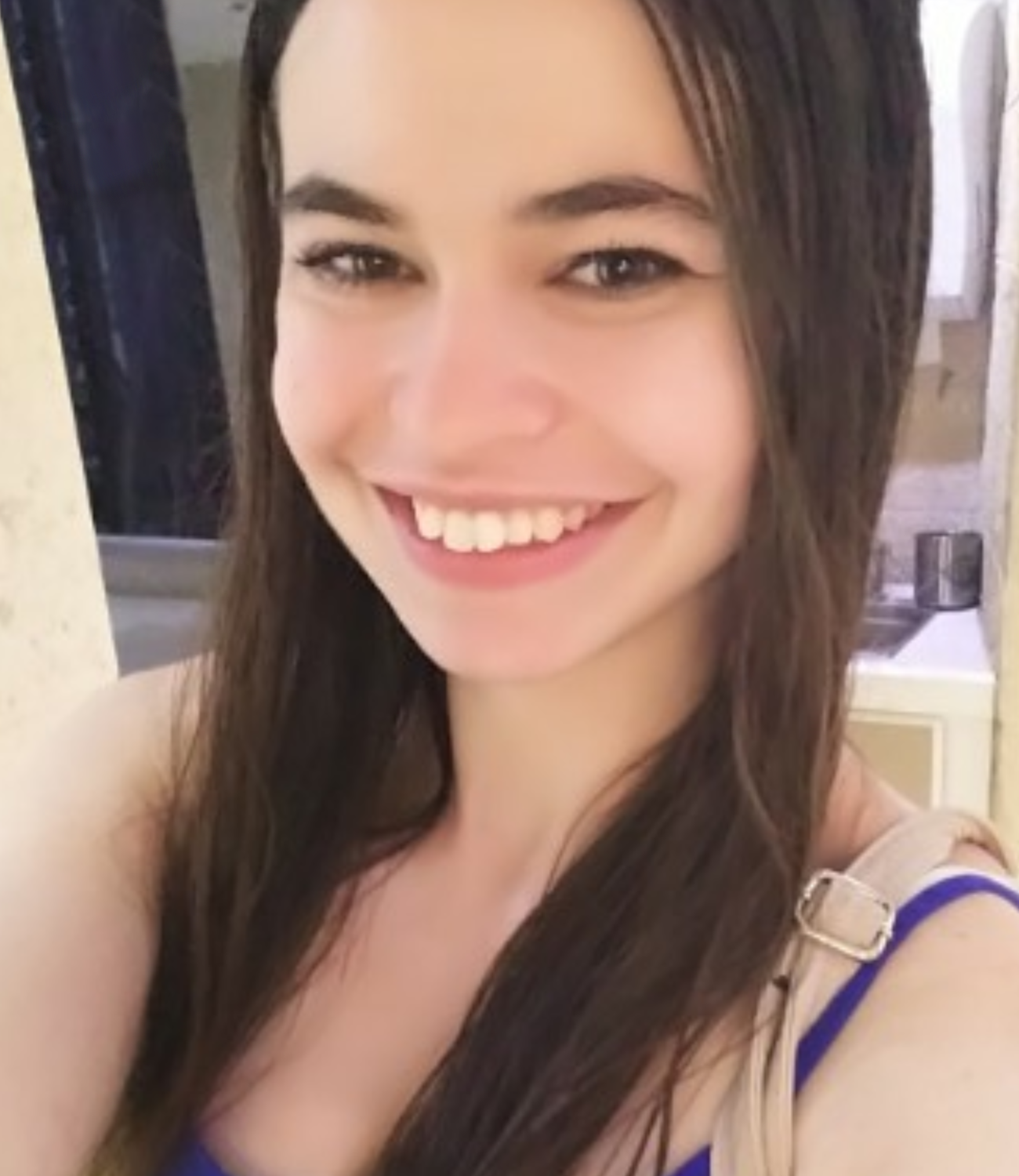 Jennifer Karasik is a graduate student at Adelphi University in the hybrid social work program. She wants to concentrate in geriatrics as she progresses through the program and aspires to work in a nursing home or assisting living setting sometime in her social work career. She volunteers weekly at a nursing home, which has sparked her desire to work with this population. 
While at Adelphi, she maintains a 4.0 GPA and works alongside two social work professors during her graduate assistantship. Here, she assists in data entry, management, and analysis, using Excel and SPSS. She also facilitates communication between agency collaborators. Additionally, she works full-time as a nursing school head teacher, where she plans learning curriculum, provides supervision for the children, and maintains a professional relationship with families. She is very fortunate to be selected for this prestigious award and says "thank you" to everyone at NASW.
Please join us in honoring Jennifer and the winners at the 2018 Nassau Division Social Work Awards event on Wednesday, June 13, 2018, at the Long Island Marriott from 6PM – 9PM. Registration is now open!
---